There is no traffic jam on the road to your own development. Stop waiting for someone to develop you — drive your own leadership growth instead. We are thrilled to have opened up our pLink Leadership Community to the public this month.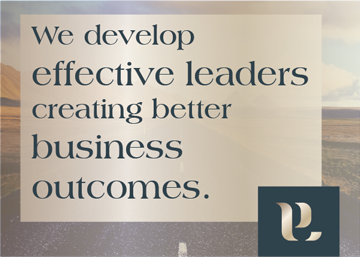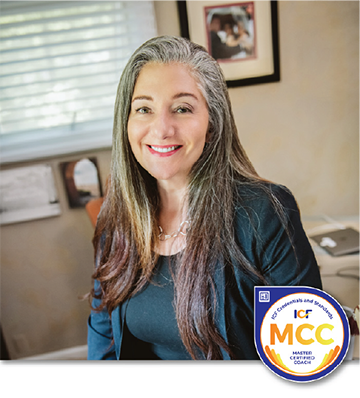 Our tough-minded, tender-hearted CEO received her Master Coach Certification from the International Coach Federation. Only 4% of all ICF coaches get their MCC, and there are currently less than 1,400 MCC coaches in the world. We are so proud!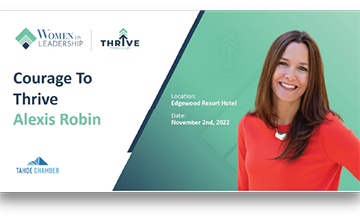 On November 2nd at Edgewood Tahoe, Alexis will speak to women leaders from Reno, Carson Valley, and the Lake Tahoe basin about Well-being, Boundaries, and Having the Courage to Ask for What You Want.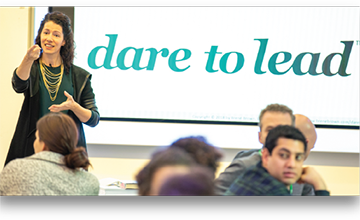 Erica Mohr, one of our speakers and Sr. Executive Coaches, delivered a Dare to Lead Keynote for 600 leaders from the Navy's Command & Control Directorate last week.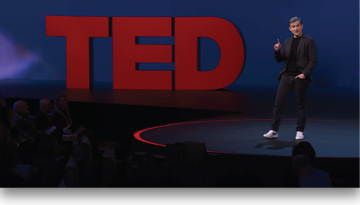 Watch this Tedtalk for a fresh take on self-compassion with the witty and intelligent Dan Harris, author of 10% Happier, How I tamed the voice in my head, reduced stress without losing my edge and found self-help that actually works – A True Story.
Warning: You may laugh out loud while learning something!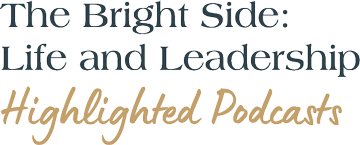 You're going to love these bite-sized leadership development podcasts by our CXO and co-founder, Alexis Robin. Stay up-to-date on your development, 10 minutes at a time.