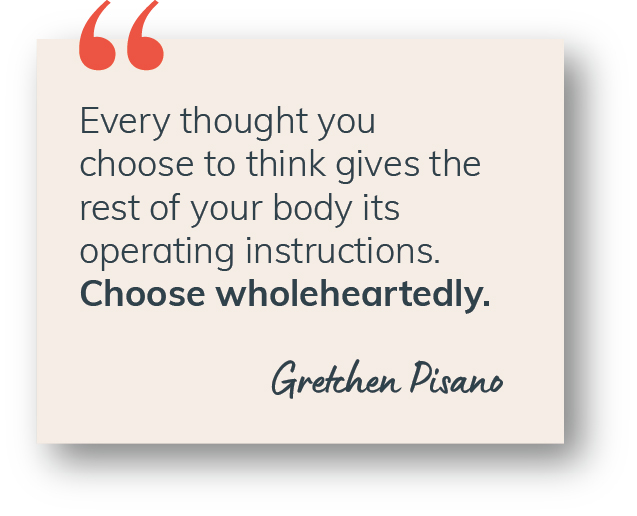 Summer is a fantastic time to savor. The days are longer, the mood is lighter, and it beckons us to bask in some fun and rest. Science says that savoring generates positive emotion, can deepen the meaning of an experience, and facilitates the strengthening of relationships with others. We invite you to intensify and prolong the positive vibes of summer as a way to rest and restore.



Tired of waiting for your company to bring in Dare To Lead Training? Twice a year, pLink Leadership offers a direct-to-consumer opportunity to drive your own development with Dare To Lead. To take advantage of the Early Bird Discount, use Promo Code EARLYBIRD before August 7th to save $500!!
Listen to the impact the training had on previous Dare To Lead participants here !



Summer is upon us at pLink Leadership and we are looking at it as an opportunity to savor all things good. Each year from Memorial Day to Labor Day, we close the office on Friday afternoons, and our team spends the time doing something fun.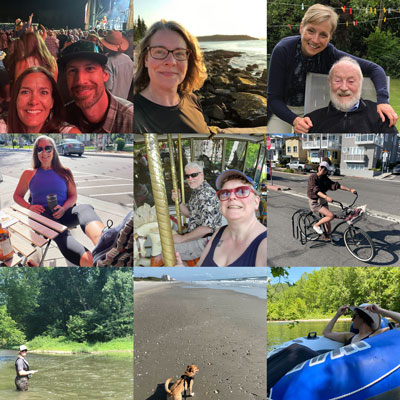 You're going to love these bite-sized leadership development podcasts by our CXO and co-founder, Alexis Robin. Stay up-to-date on your development, 10 minutes at a time.

Power Tools for Staying Relevant as a Leader Series: