At the Harvard Coach's Conference a few years back, our team learned that the perceived steepness of a hill is higher when we are alone and less steep when we are with a friend. Leadership can feel lonely, and you aren't alone. We're glad you are here and part of the pLink family!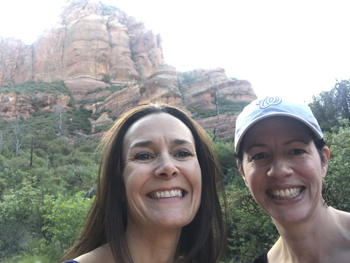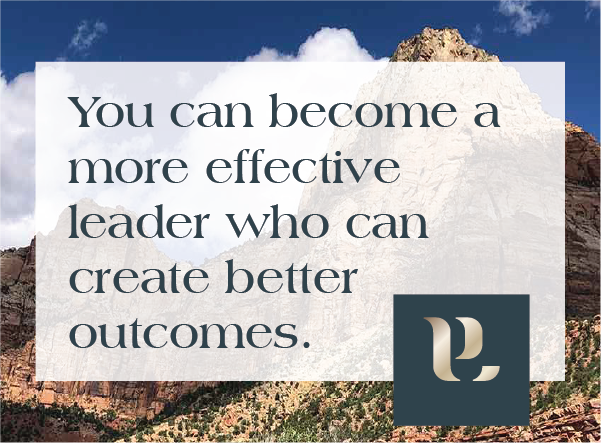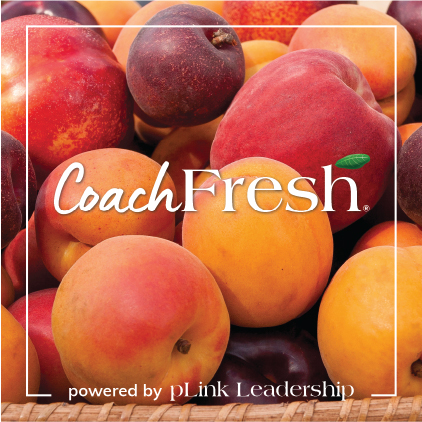 Gretchen's been working on her awesome new article series on LinkedIn, called Coach Fresh, that helps leaders level up their mojo. This month, she's talking about the levels of leadership. Utilizing this conceptual framework allows us to illustrate to our coaching clients where they are on the journey and what's getting in their way.








You're going to love these bite-sized leadership development podcasts by our CXO and co-founder, Alexis Robin. Stay up-to-date on your development, 10 minutes at a time.