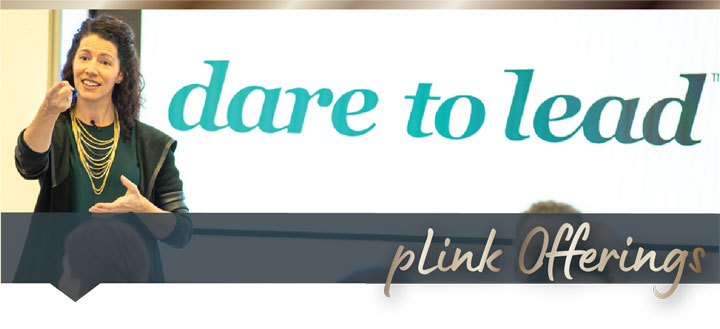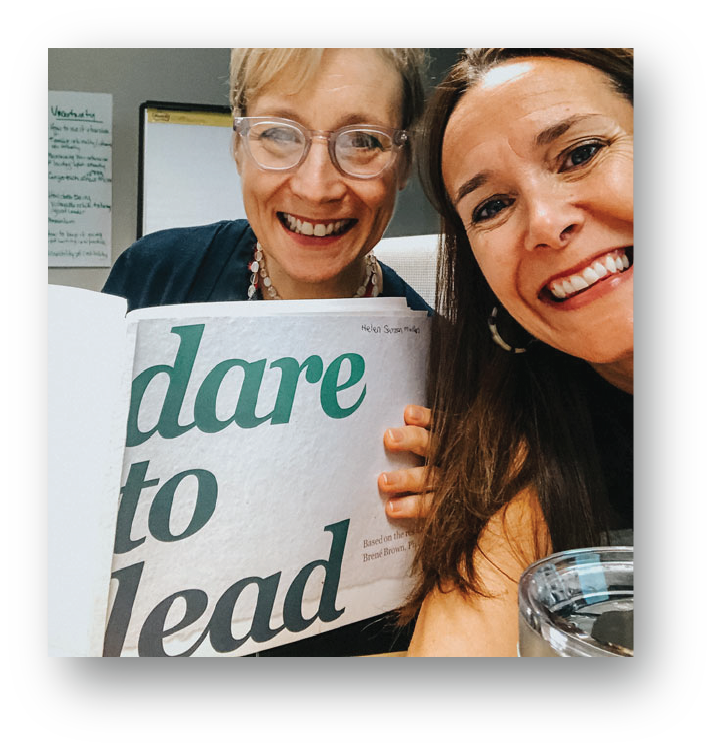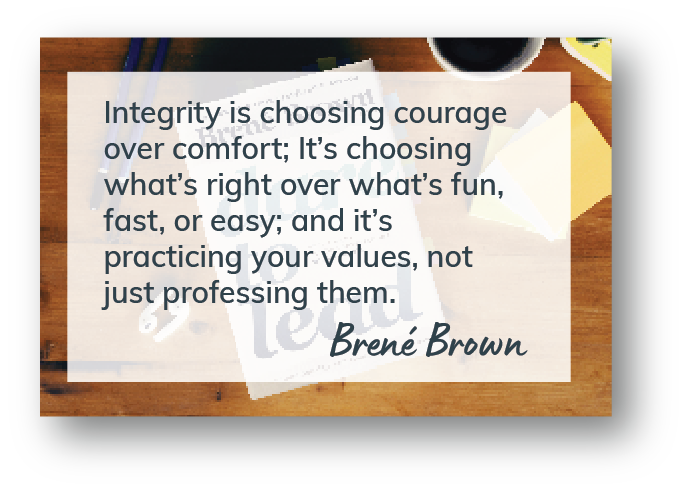 Imagine a workplace where people talk to each other (vs. about each other), hold space for empathy, take full accountability for their mis-steps, and make generous assumptions about people. This is what happens when leaders become more daring.
Over the last three years, our team has coached 1,700+ leaders to be more courageous at work. Professional courage isn't about being louder or more aggressive; it's about raising our tolerance for honest conversations, holding boundaries while practicing non-judgment, and working in alignment with our values – even when it's easier to stay quiet and fit in.
As we strive to be inclusive leaders – while facing deep divides in our country, our politics, and our belief systems – being brave has never been more important. Leaders need to build trust, understand their own values and those of their teams, and strengthen their resilience in the face of adversity.
If you find yourself in need of more professional courage, we've got you. This fall, we're offering a public Dare To Lead virtual workshop. Come unlock the brave leader in you.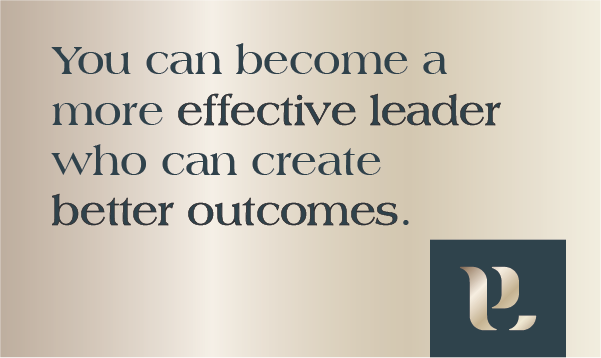 Join us for a Dare To Lead virtual workshop.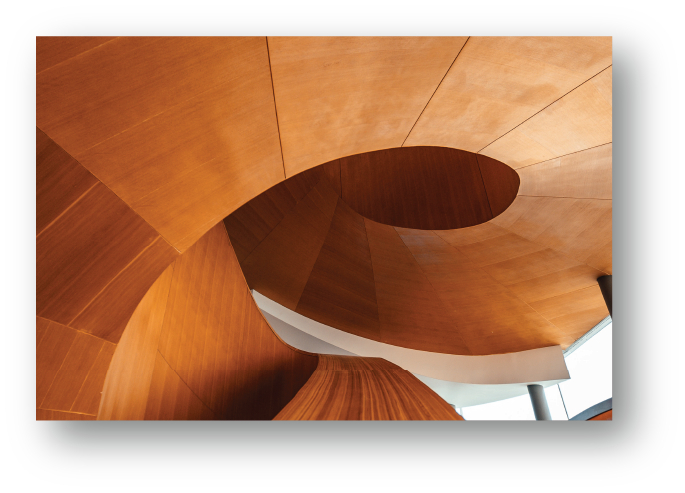 Designed with intention for busy leaders, Virtual Leadership Labs are less expensive, easier to fit into a busy day, and allow live participation from anywhere in the world. This lab is intended for leaders with a minimum of 2+ years of experience.