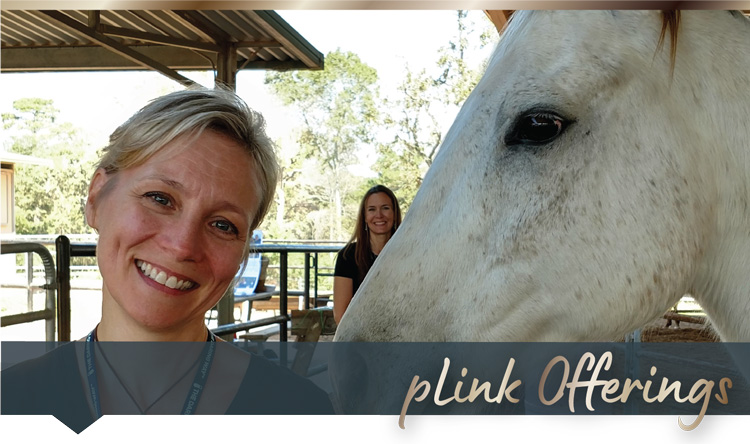 Appreciation is the least expensive retention tool at a leader's disposal. It may surprise you that 79% of employees will quit their jobs due to a lack of appreciation from their leaders.
It is our experience, after speaking with thousands of leaders, that employees want to do a good job – and they want someone to notice. Many leaders tell us that they fear telling their people they are doing a good job will lead to complacency. The opposite is true: appreciation drives connection and productivity. Employees who feel seen and appreciated will engage and give discretionary effort. They will feel like part of something bigger than themselves.
During this historic time of "The Great Resignation," genuine appreciation can fuel your team's desire and willingness to stick with you.
But should we appreciate people for just doing their job, you ask?
Short answer … yes.
Unsure of what to say? Try these:
"I see you showing up with a good attitude to back-to-back meetings."
"I see you hitting your deadlines consistently."
"I see you developing your team."
Say it in person, send it in a Slack, or use an IM app. At pLink Leadership, we call it a love note.


Drive positive leadership in your organization with Group and Executive Coaching.
We get you, and we've got you.

Tired of waiting for your company to bring in Dare To Lead Training? Twice a year, pLink Leadership offers a direct-to-consumer opportunity to drive your own development with Dare To Lead. To take advantage of the Early Bird Discount, use Promo Code EARLYBIRD before August 7th to save $500!!
Listen to the impact the training had on previous Dare To Lead participants here !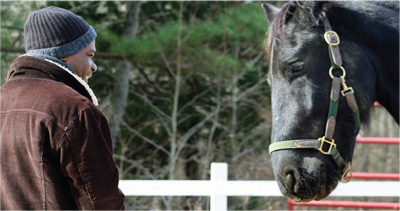 We think that one of our past participants said it best: "There is something about sun, dirt, and horses that opens people up in a way that a business suit and boardroom table do not."