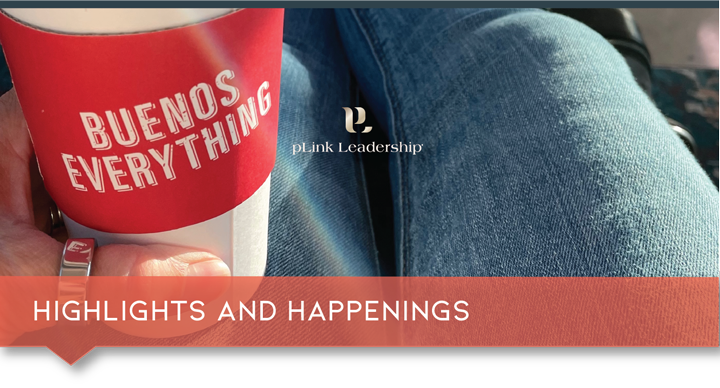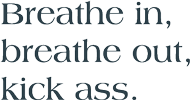 Tis the season to be … busy, overwhelmed, cheerful, grateful, successful.  Does it all feel like too much? You are not alone. This time of year can feel overwhelming – and motivating at the exact same time. When it all becomes too much … slow down, take a breath, take a beat. Then lean into that energy that drives you to finish the year strong and to keep going with grace. Serenity is a breath away. 
Positive leaders take strategic pauses. You've got this, and we've got you.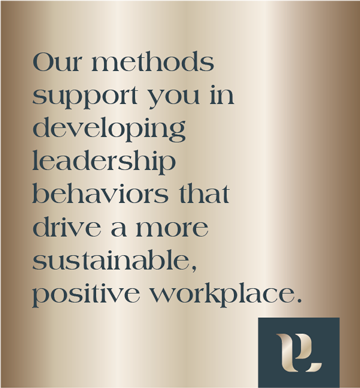 You'll find the pLink team working to wrap up projects, meet with coaching clients, and make videos for our holiday card. We'll be closed from December 19 – January 2.  We are happy to create some open space for our team to rejuvenate so we can be ready to truly welcome the New Year!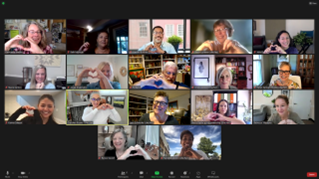 You're going to love these bite-sized leadership development podcasts by our CXO and co-founder, Alexis Robin. Stay up-to-date on your development, 10 minutes at a time.