It's that time of year again, where pumpkin spice and gourds abound, and we all feel a little more settled as we fall into our routines after a summer of fun, long, light-filled days. We consider this our "New Year" at pLink. As our clients get re-engaged, focused on work and on finishing the year strong, the work-world seems abuzz again.

We are thrilled to announce our newest Senior Executive Coach, Wendolyne "Wendol" Buckner. Throughout his career, Wendol has been a trusted advisor in many different organizations, including banks, CPA Firms, a commercial contractor, and a Fortune 500 technology company. His roles have included VP of Cultural Awareness for a corporate DEI initiative.

As a coach, he draws on an extensive background in and knowledge of human dynamics, project management, leadership development, and high-performing teams. With his support, his clients reach new levels of achievement, satisfaction, happiness, and personal freedom in their lives.

Wendol lives in Virginia with his wife and teenage daughter – his son is in college. He enjoys all types of music (leaning towards EDM and jazz) and is partial to seafood and sweets.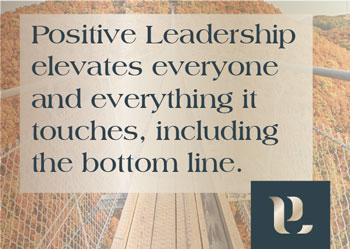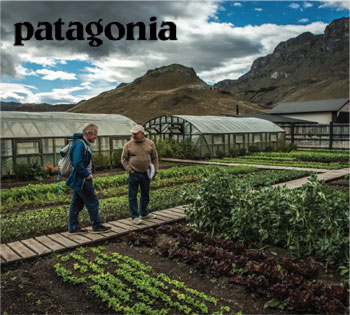 Highlighting Yvon Chouinard's values-driven leadership at Patagonia this month as he gives the company to the Earth.

"Rather than selling the company or taking it public, Mr. Chouinard, his wife and two adult children have transferred their ownership of Patagonia, valued at about $3 billion, to a specially designed trust and a nonprofit organization." NY Times




You're going to love these bite-sized leadership development podcasts by our CXO and co-founder, Alexis Robin. Stay up-to-date on your development, 10 minutes at a time.