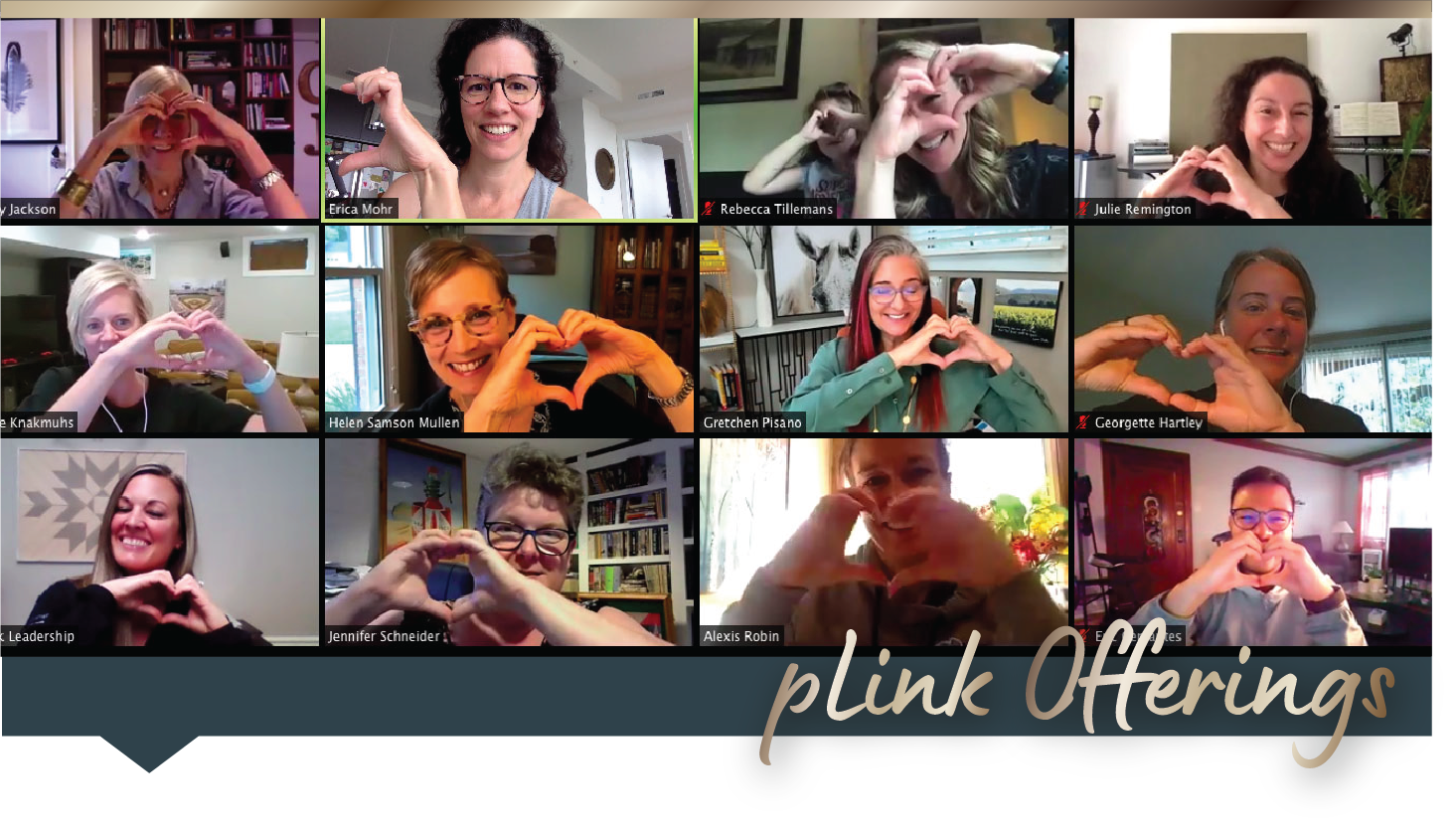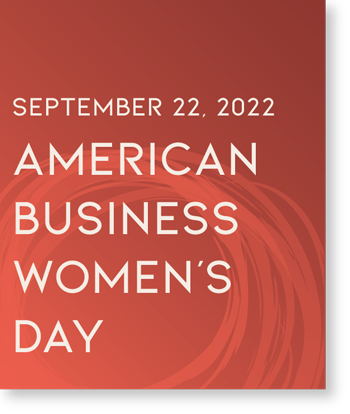 pLink Leadership is now certified as a Women's Business Enterprise (WBE) through the Women's Business Enterprise National Council (WBENC), the nation's largest third-party certifier of businesses owned and operated by women in the U.S. By including women-owned businesses among their suppliers, corporations and government agencies demonstrate their commitment to fostering diversity and the continued development of their supplier diversity.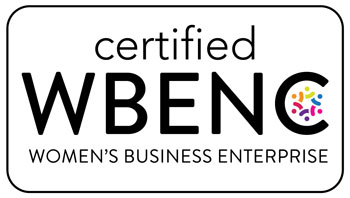 These are some of the most important words your team needs to hear. Many leaders jump to solving for, rather than staying with, a challenge brought to them by a direct report. This happens because leaders often tie their value to solving problems. 
The risk of jumping in to fix something before ensuring the person needs help is:
The leader's actions can be interpreted by their reports as, "They don't think I can solve this on my own," denting their confidence.
The leader might solve the wrong problem.
Example: Jeff says to Shankar, "I'm struggling to finish coding this feature by the deadline."
Shankar, Jeff's manager, says, "Okay, I'll take a look at it tonight and get us back on track."
Jeff thinks, "That's not what I need," but Shankar has moved on to the next topic. 
What Jeff needed was support in reprioritizing the other deliverables on his plate so he could ensure the feature was built by the deadline. 
Had Shankar stayed with the challenge, instead of solving for it, he could have empowered Jeff to solve his own issue, building Jeff's confidence and saving himself precious time.
Positive Leadership Practice – Ask, "What does support look like?" and listen.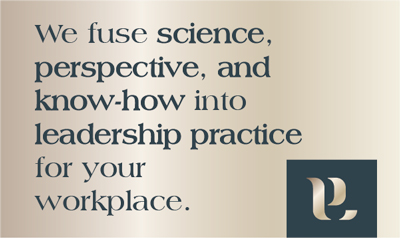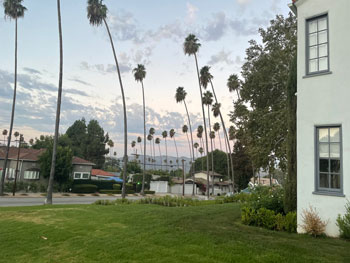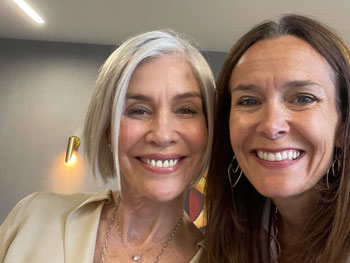 Alexis and Cindy hit the road to Los Angeles, CA to facilitate a three-day leadership-development program. Who doesn't love to learn while surrounded by palm trees?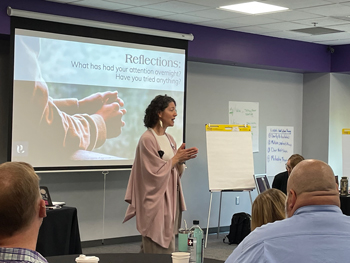 Most of the leaders we interact with love supporting the growth of other people; what they crave is more know-how. Participants who actively engage in this workshop will learn how to listen more deeply, ask powerful questions, resist solving problems for others, and gain a new perspective on how they add value as leader and coach.