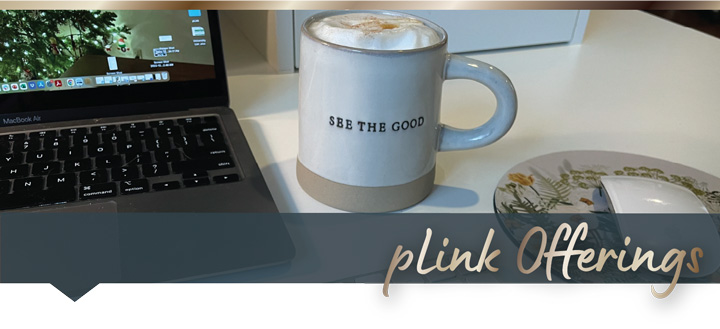 Resolutions are out, intentions are in.
Every year during this final week of December, I spend time reflecting on the year that's ending and take stock. I then settle into a comfortable and quiet spot with a hot café au lait drizzled with honey and cinnamon, and I write my letter of intention for the next year.

It begins, "It's December 31, 2023, and this year I have …"

Why it matters:
When you begin the year with the end in mind, you can use it as a compass to guide your choices and investment of energy – and to bring yourself back on track when you lose focus.

The Practice:
Write yourself a letter from the future celebrating all the things you (will have) accomplished in 2023. Think about what you want to be, do, create, experience, and have in the upcoming year. Focus on your leadership goals around competence, character, and consciousness; your relationships with colleagues; your health and well-being; your meaning and purpose; and your financial goals for the year. Describe how you (will have) felt throughout the year as you moved towards your desired outcomes.
Set reminders in your calendar to re-read your end-of-year letter every other month.
As you do this, you will bring your intentions into being through deliberate behaviors. By paying attention to your intentions, you'll be making decisions that bring you closer to them and course-correcting along the way. Go on – make 2023 your best work-year yet!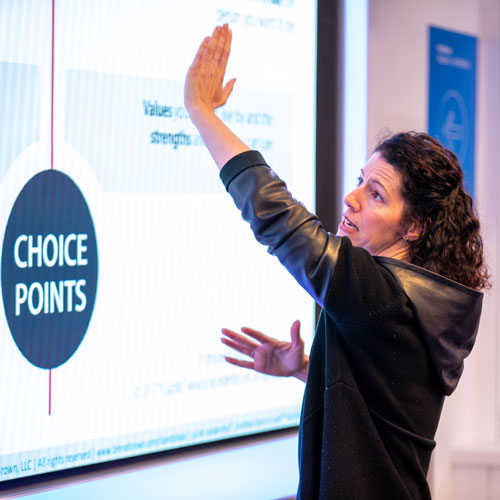 Join pLink Leadership for a New Year's Intention Setting Session
Set yourself up for a successful 2023 in this short session with Erica Mohr, Senior Executive Coach.
Access with your Vroom! pLink Leadership Community Membership.
January 2, 2023, Noon PT, 3pm ET
JOIN VROOM! THE PLINK LEADERSHIP COMMUNITY
You don't have to go it alone in 2023 – join a community of like-minded leaders creating their own futures.
PLINKS POWERING POSITIVITY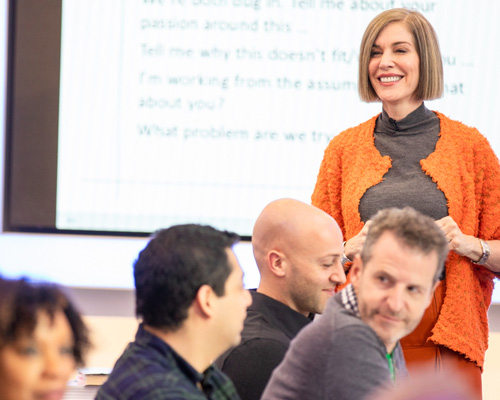 Positive Edge Coach Training Program
Is your coaching as effective as you think it is? Get feedback with deliberate practice from experienced and successful coaches. CCEs available!

Program kicks off February 24, 2023. $1999.00.

EARLY BIRD PRICING $1599.00. Save $400 until 1/15/23.
Check out our CEO's latest article on Why Great Leaders Rest.